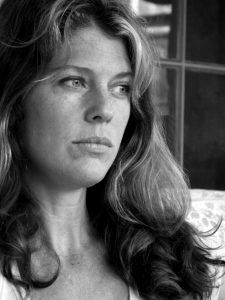 ANN HUMPHREYS has an MFA in Poetry from the Warren Wilson Program for Writers. She spent a number of a years as a mitigation investigator in death-penalty appeals cases. She is an internationally reknown hoop dancer.
Ann is currently working on a book about how the hula-hoop became a transformative instrument in her life. Her greatest current creative challenge is learning how to write in paragraphs and chapters rather than lines and stanzas because of her background in poetry. She counsels perseverance.  "Do. Not. Stop. Writing," she says, under any circumstances.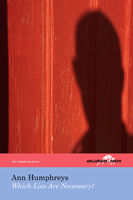 Hollyridge was delighted to publish her chapbook, Which Lies Are Necessary?

---
Order Which Lies Are Necessary? From Amazon